Polypropylene is widely used for the production of melt blown and composite nonwoven fabrics forhygiene, medical, sorbent, filtration and other markets.
Sinopec Ultra-High Melt Flow PP resins are all pelletized and have been tailored for melt blown processing.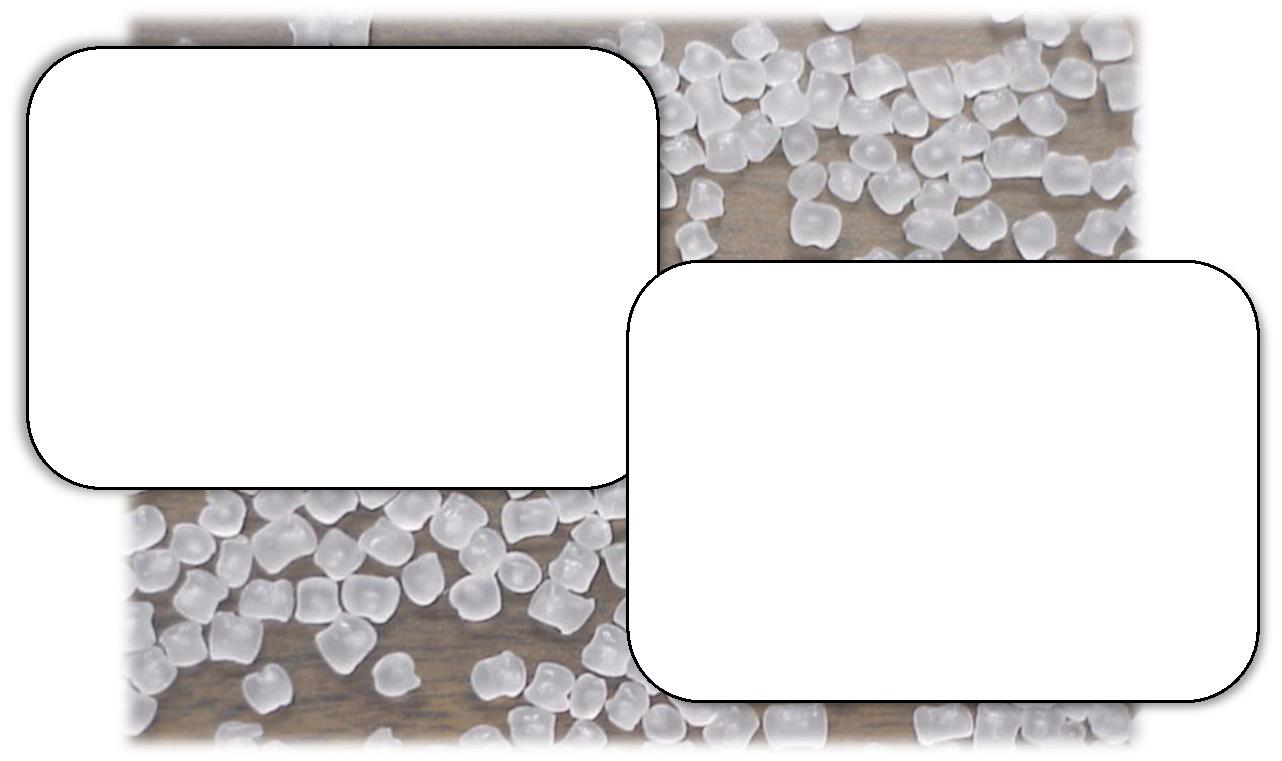 Advantages of PPH-Y1500(N) UHMF resin for fine fibers:
➢ Pelletized form for handling, cleanliness and consistency.
➢ Tertiary Butyl Alcohol (TBA) free formulation
➢ Exceptional processing on most melt blown machinery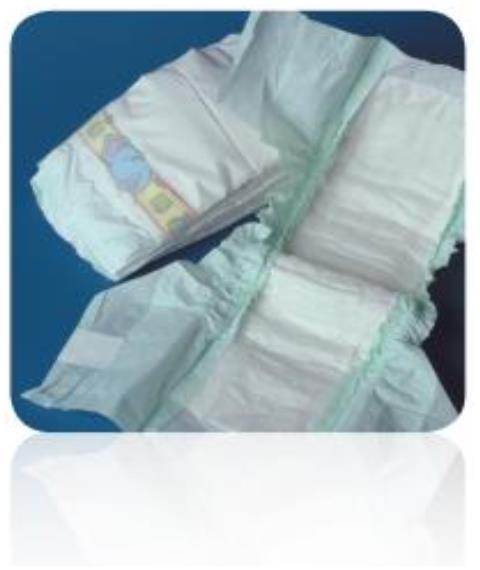 PPH-Y1500 features
Pelletized form
UHMF PP resins are delivered in pelletized form,similar to resins
for Spunbond and Staple fiber applications. Unlike UHMF
powder-form resins, Sinopec UHMF are cleaner to handle, have
no dusting associated with powder-form, and show good intra-
and inter-lot consistency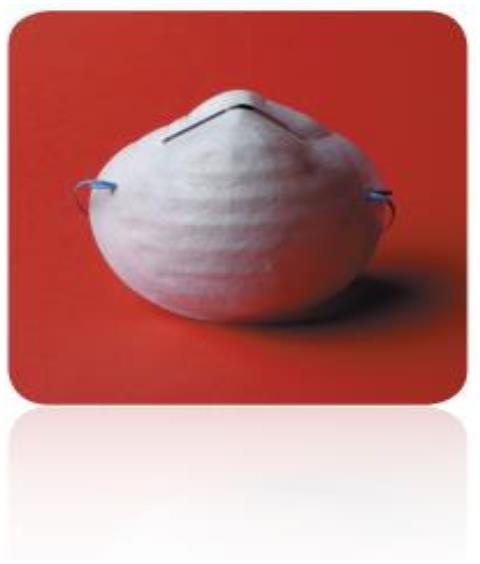 Tertiary Butyl Alcohol (TBA) free formulation
Sinopec UHMF PP resins are produced using Ziegler-Natta catalystand are vis-broken using a proprietary additive.Unlike otheradditives used for other vis-broken grades,the additive used bySinopec is tertiary butyl alcohol-free. The use of this additivemakes Sinopec UHMF PP resins a more hygienic choice. SinopecUHMF PP resins are FDA\REACH compliant.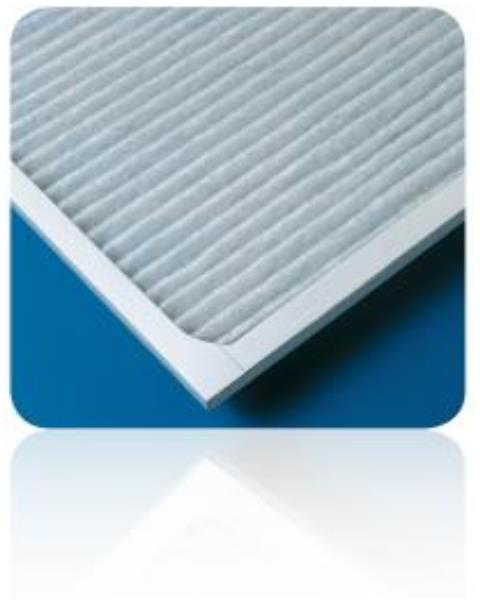 Exceptional processing
Sinopec UHMF PP resins can be processed at high rates on mostmelt blown processing equipment to produce targeted finedenier, high loft nonwoven fabrics. Sinopec UHMF PP resins aresuitable for 100%, SMS, and other composite structures.